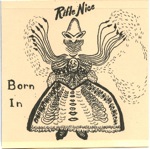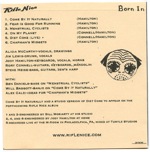 Image effects courtesy of Drupal's Lightbox 2 module using jquery.
Born In was Rifle Nice's first set of recordings, an EP we made in 2006. Buy the CD via paypal to get the full packaging including song commentaries or just download it in full here.
More details about individual songs on this album to follow.